The latest news from Attentus.
Attentus has been involved with opening ceremony of the international event CIMAC in Helsinki.
See more at www.cimac.com.
Levasflor FSC certified hardwoods from Mozambique. Ulf Johansson/Attentus is now integrated in the build up of the European sales and marketing organisation. See more info at www.levasflor.com.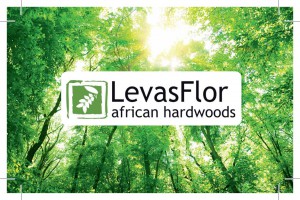 Sea The Future at Rönnäng Tjörn is now ready for an investment round at the autum of 2016. Attentus is deeply involved and has been since the start.

"By Rönnäng, Tjörn, there is a half island called Ängholmen. This is where Sea – the Future (StF) will be. Boutique hotels, restaurants and a small boat marina will be build next to a land based ecological fish farm, fish processing and an algae and seaweed farm. There is a deep water harbour for fishing vessels, a merchant fleet and visiting cruise ships."